"Every conventional oncologist told us that we shouldn't do anything natural because it would be bad for me ... With the help of 'The Truth About Cancer' and some natural protocols, we are cancer free..."
NOTE: If you've already registered to watch the free live stream or if you'll be there in person, no need to enter your name and email again. However, if you want to reserve your free front-row seat to watch the live stream, enter your name and email below.
Live Stream Starts in...
Your Event Ticket For:
The Truth About Cancer LIVE 2019

Mark your calendar for the health event of the year!

Event Dates: Fri Oct 11 - Sun Oct 13

Time: 11:30am Eastern / 8:30am Pacific each day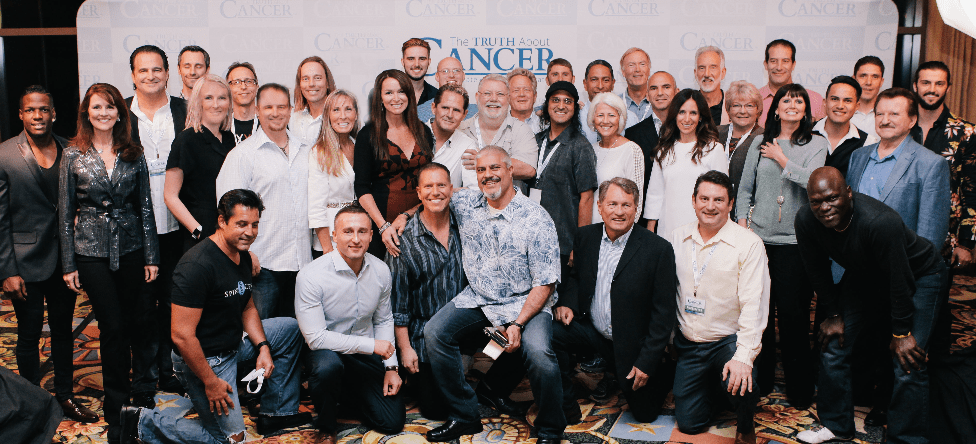 40 Top Doctors, Scientists, and Researchers are coming together to give you the latest natural cancer therapies and treatment protocols for living longer and staying healthy.
How to Heal Cancer Naturally: Latest therapies and treatment regimens for different cancers
The Ideal Anti-Cancer Diet: New "right and wrong" foods to eat to detox and boost your immune system
Real Evidence and Real Results: Case studies, peer-reviewed literature, data, and results